Experience the Evolution
Join us in a city near you for an update on the most advanced surgical and restorative protocols in implant dentistry. This unique presentation will take a multidisciplinary approach to providing creative solutions to challenging cases, ranging from full arch treatment to the special demands of the esthetic zone. Top industry leaders will present cases, workflows and technical solutions in order to achieve highly esthetic results with improved predictability and profitability.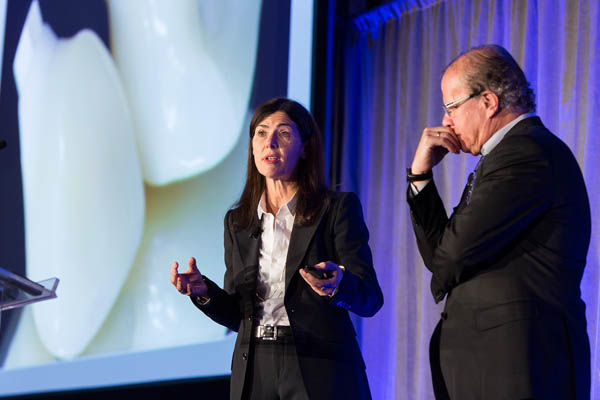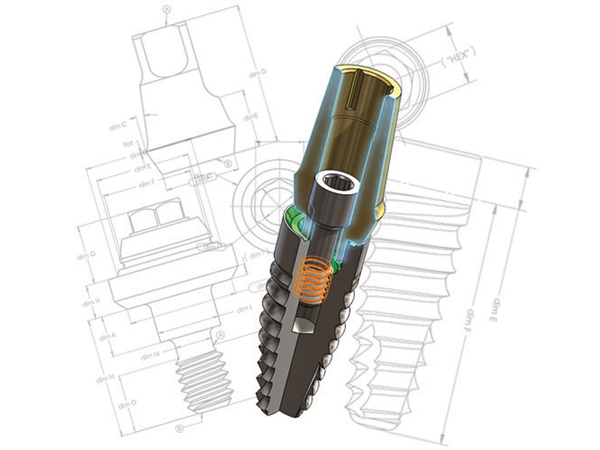 Leaders in Implant Dentistry Discuss the Next Level of Esthetics
The speakers taking part will bring a dynamic team approach to treatment planning and will help you apply principles of evidence-based clinical decision-making to enhance predictability, improve efficiency and increase profitability — all while maintaining superior patient care and satisfaction.
The Evolution of Implant Dentistry Education Series Continues
The Evolution Education Series continues the national discussion about dental implants and technology that provide creative solutions to complex cases.
Register Today to attend the Evolution Education Series
Attend a discussion about Emerging Technologies to Improve Esthetic and Economic Success.
The Evolution
Speaker Team
At each Evolution Education Series event, speakers presented on the dual nature of surgical and restorative implant dentistry, advancements in technology and how to achieve superior esthetic results. The speakers are internationally known for their clinical expertise. Each clinician uses advanced implant technology and techniques and is at the forefront of implant dentistry.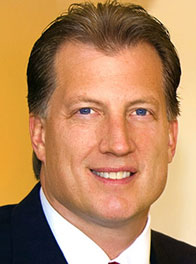 Dr. Craig Misch
Oral Surgeon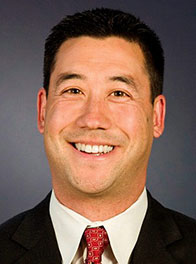 Dr. Andrew Ferrier
Prosthodontist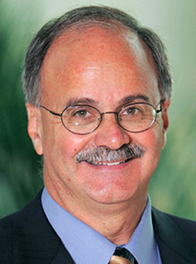 Dr. Michael A. Pikos
Oral Surgeon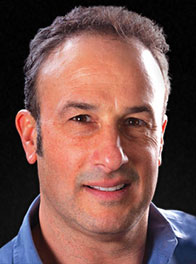 Dr. Jeffrey Babushkin
Restorative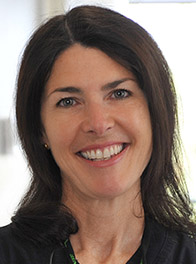 Dr. Sonia Leziy
Periodontist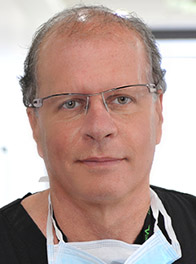 Dr. Brahm Miller
Prosthodontist